How Owlstown works
---
Owlstown helps you share your research with a beautiful academic website that is easy to create and maintain.
---
Every feature in Owlstown
---
All types of content
---
Create and maintain different types of academic content. Owlstown supports publications, projects, people, courses, news, custom pages, contact info, CV, and social links.
---
---
Beautiful themes
---
Select from a set of themes specifically designed with academics in mind. Customize themes with your favorite colors and fonts. Add banners and images to make your pages visually appealing.
---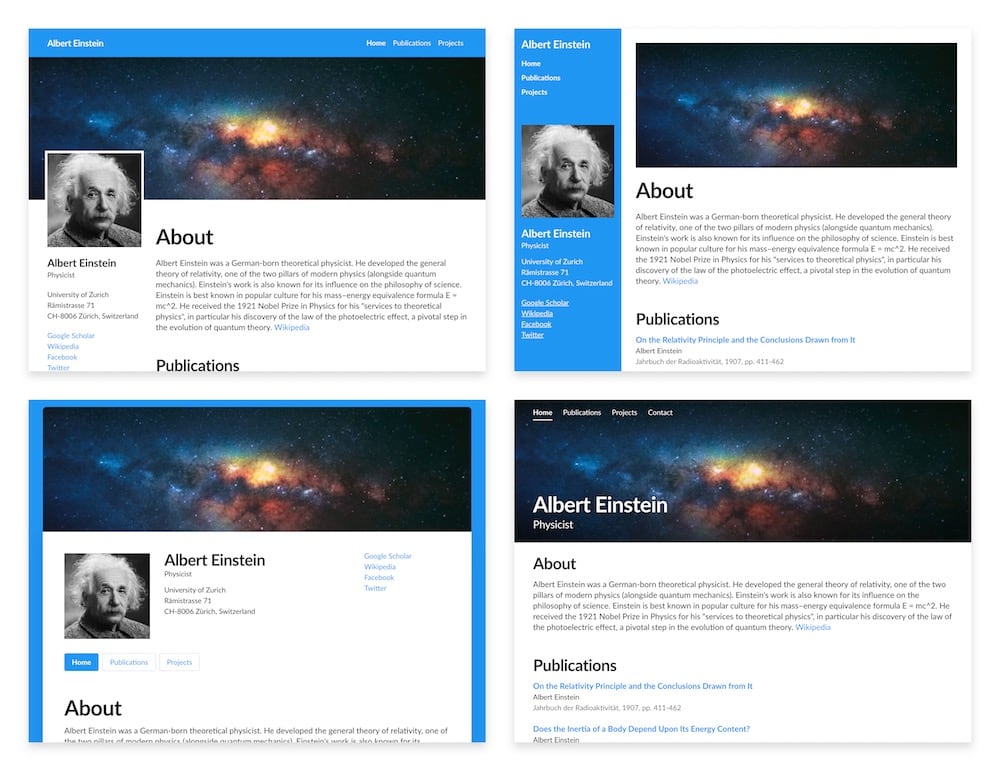 ---
Web-based editor
---
Edit your content anywhere you have a browser and an internet connection. You can even do it from a mobile phone or a tablet.
---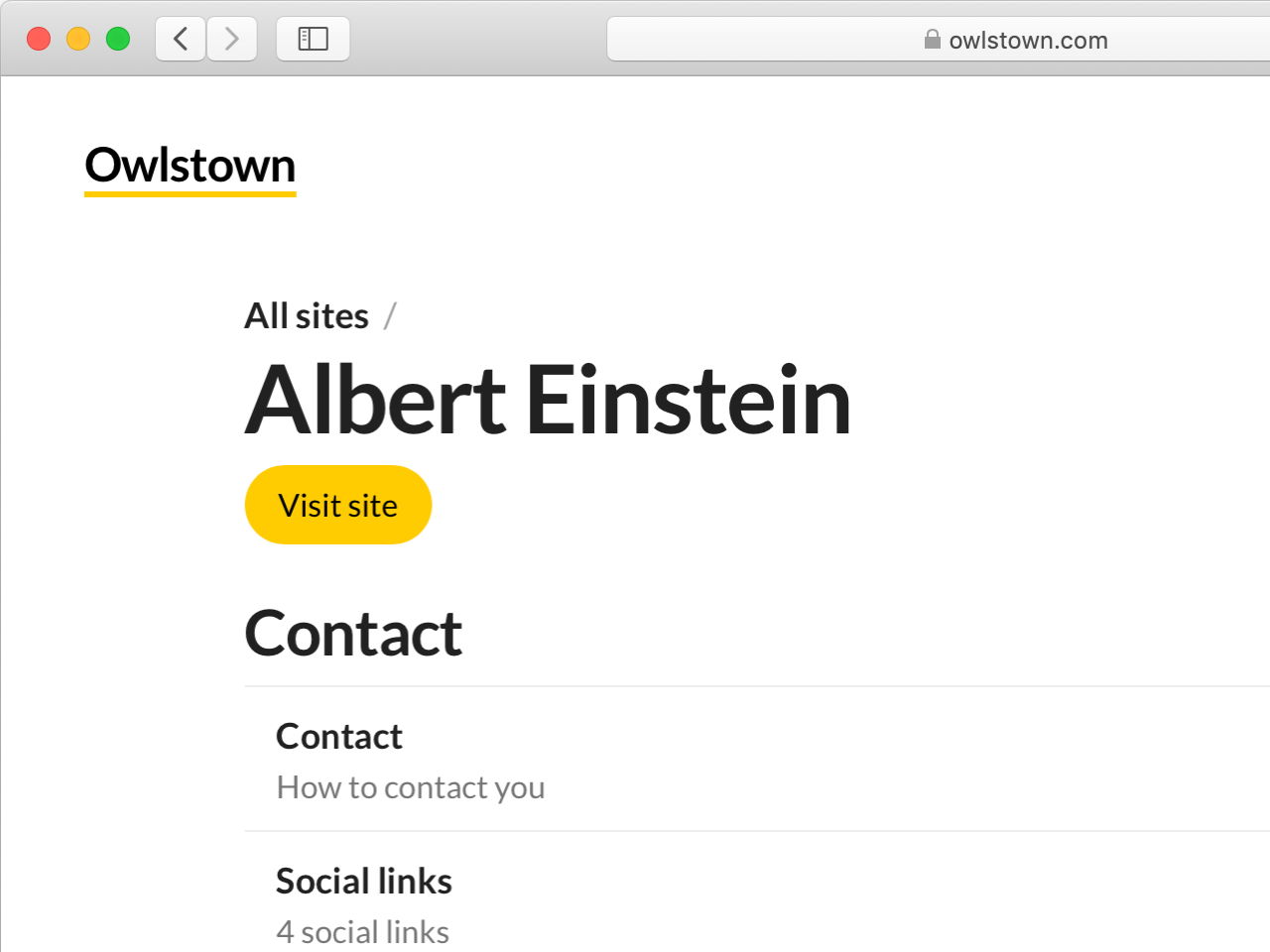 ---
Mobile-friendly websites
---
Make academic websites that look great on every screen: desktop, tablet, or mobile. 
---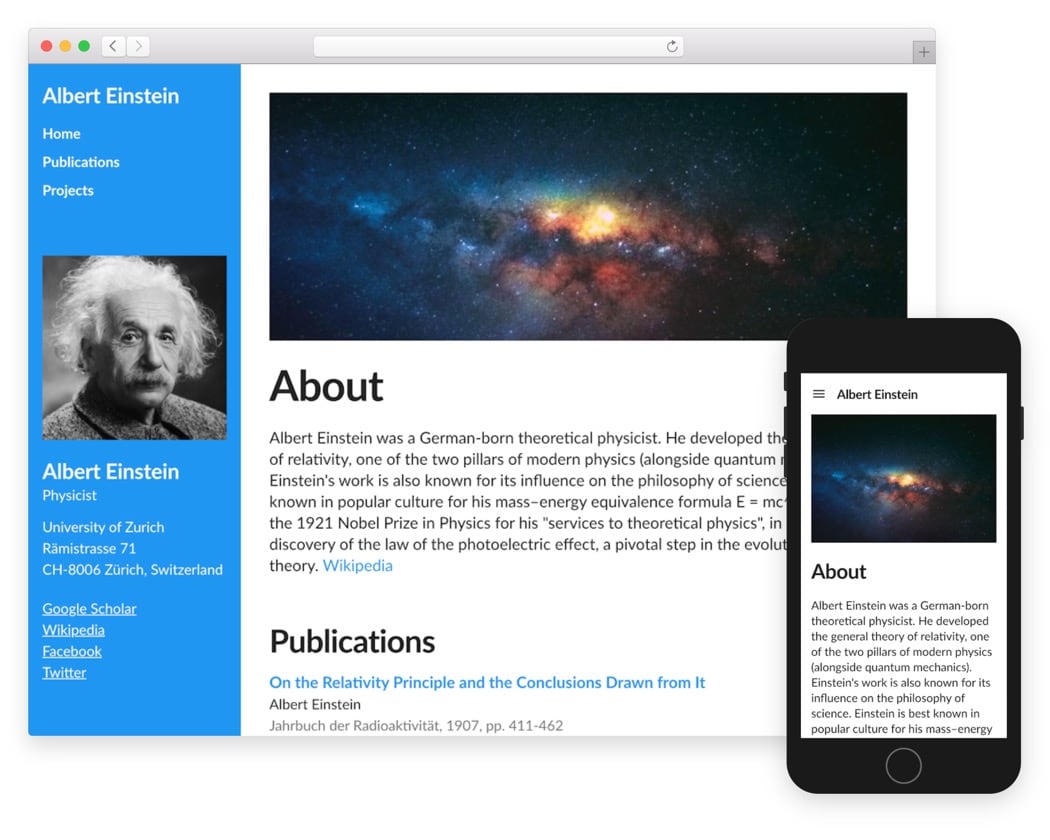 ---
Easy compose
---
Compose beautifully formatted text with a web-based WYSIWYG editor. Insert images from your collection of images.
---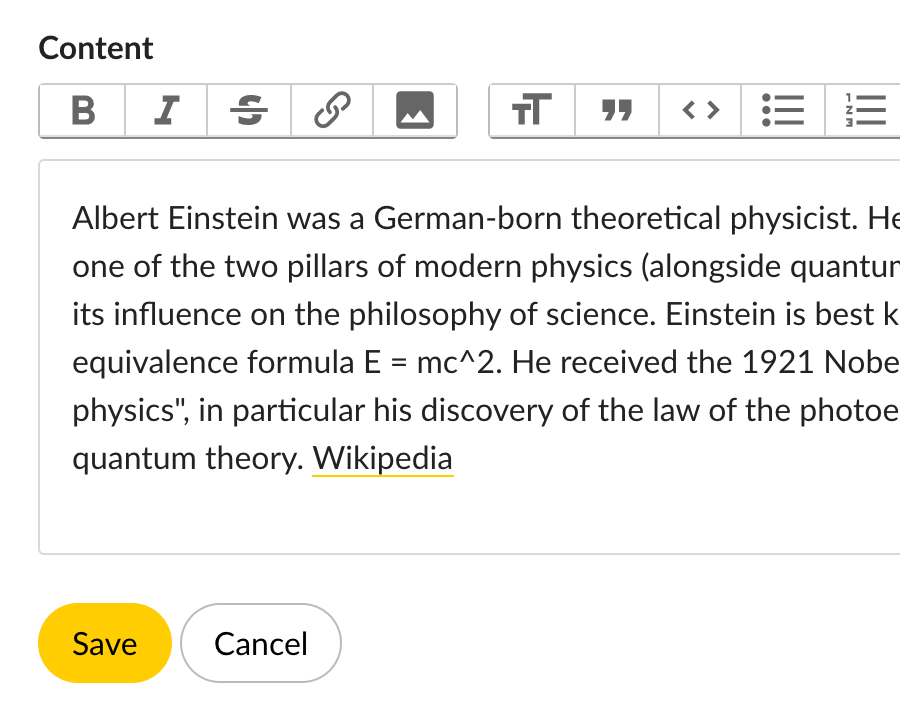 ---
Multi-user
---
Collaborate with others to add content to your academic website. No need to wait for one person to update the website
---
---
Add publications easily
---
Find your publications and just click to add them to your website. You can also import a BibTeX file of your publications.
---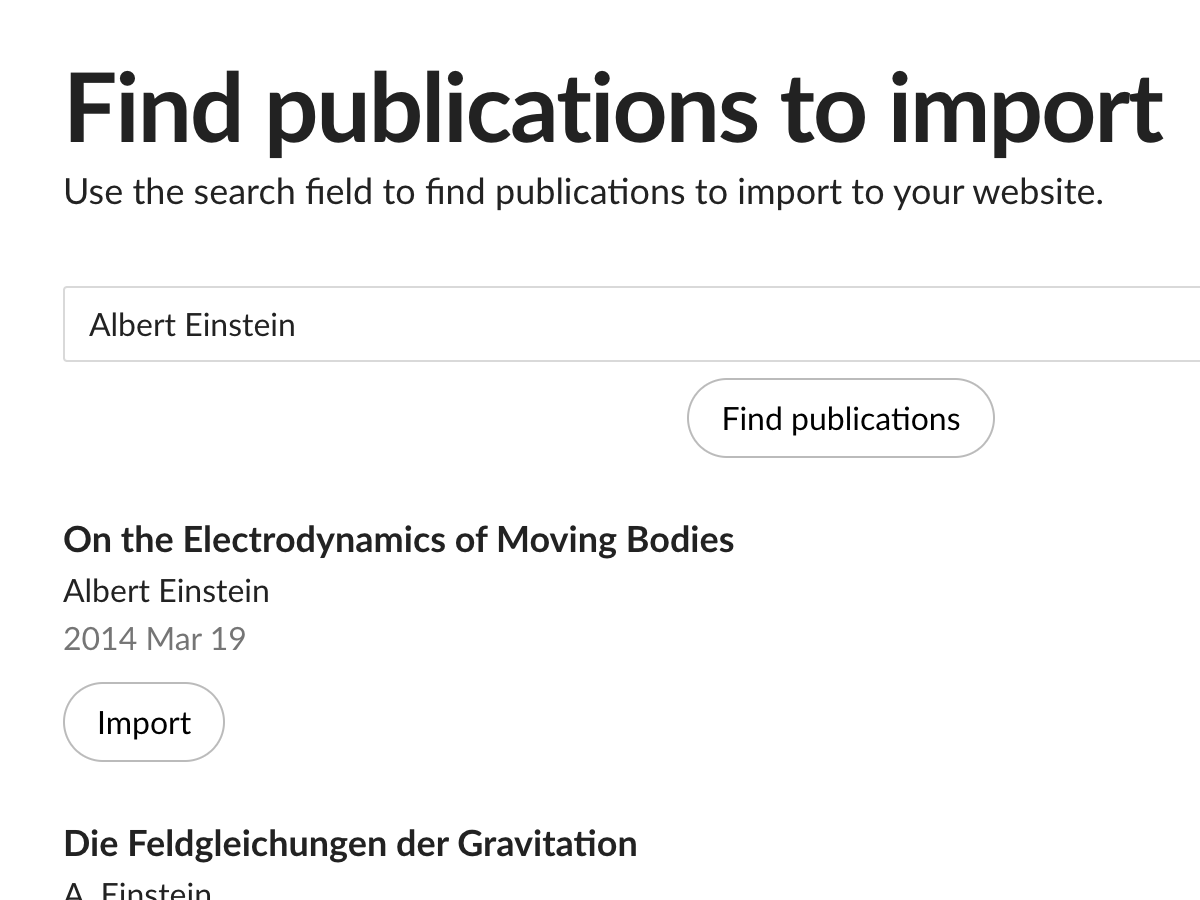 ---