The simplest way to create an academic website
---
Create an academic website in minutes. Keep it updated with your latest academic work. Without needing to learn how to code, and for free!
---
Get started—it's free
---
No signup required
---
---
---
Owlstown is a website builder
designed for academics

. It has many features that make sharing your research easy and hassle-free.
---
Customize colors and fonts
Any type of academic content
Embed Google Spreadsheets
---
---
Designed for all who do research
---
Owlstown makes sharing academic content easy for anyone who does research. Update your website quickly and get back to doing your research.
---
Ph.D. Students
Share your projects
Blog about what you learn
No coding
In the job market
Show your CV
List your publications
Share your presentations
Professors
Save time
Highlight your students
Share your courses
Labs
Collaborate
Show your lab members
Share milestones
---
Level up with Pro
---
Owlstown is completely free to use. But if you need to take your website to the next level, upgrade to Owlstown Pro.
---
See pricing
---
Pro domains
All Pro plans come with a free Pro domain. Pro domains are professional domains that have academic suffixes: *.phd.sh and *.academic.ws.
Custom domains
Use your own domain for your Owlstown website and create SEO-friendly pretty URLs. We take care of hosting and SSL certificates for you.
Collaborate
Invite team members to collaborate on your website. Owlstown websites are easy to edit. Even easier with more people.
Contact form
Make it easy for people to send you a message with a contact form on your website. The form uses reCAPTCHA to protect your website from spam.
More pictures and PDFs
Share more pictures of your research and lab activities. Share more publications, slides, and course materials.
Pageviews and analytics
View daily website pageviews in beautiful graphs. You can also add Google Analytics for additional insights into your website traffic.
---
Start with a theme that suits you
---
Start your academic website today
---
Owlstown makes it easy to make and maintain an academic website. Take a look at what our users have to say.
---
---
Who is making Owlstown?
---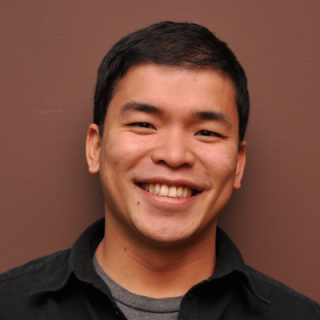 ---
Owlstown is a project by Ian Li, PhD. He loves building web applications and designing user experiences. He also enjoys drawing, watching movies, and eating spicy foods. He lives in Massachusetts with his wife and two daughters.
---