Share your academic work without the hassle
---
Before Owlstown: People are not finding you online. You're not sharing your latest academic work. Your website is taking time away from your research. After Owlstown: Your work is inspiring people. Your academic work is all online and up-to-date. You have more time for research and networking.
---
Get started
View demo
---
---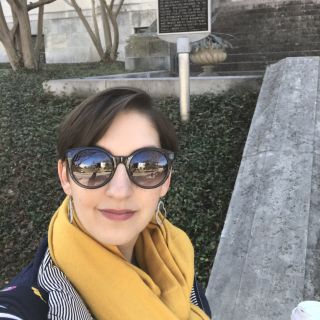 Dr. Rachel Michelle Gunter
Professor, Collins College
I hadn't tried building a website before, and what convinced me to try Owlstown was that it was made specifically for academics.
---
---
How it works
---
1. Start in minutes. 🚀
Start your website with your name and a short intro. Select a design and add some pictures in just a few clicks. No code, no server setup, no hassle.
---
2. Grow over time. 🌱
Templates take the guesswork out of adding content to your website. Add your publications, project summaries, presentations, courses, blog posts.
---
3. Share widely. 🙌
Your content is automatically shared with the Owlstown Community. Share links to your pages on social media, such as Facebook, LinkedIn, and Twitter.
---
---
---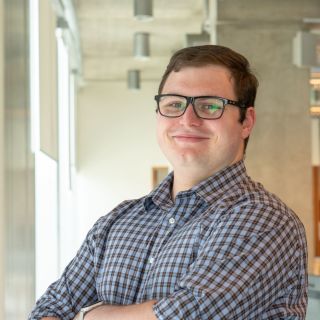 Colin Whaley, MSc
Medical Student, McMaster University
Enough customization to get what you're looking for without making something janky, websites look great.
---
---
---
Designed for PhDs (by a PhD)
Designed and developed for PhDs (by a PhD), Owlstown has several benefits for academics that other website builders just don't have.
---
Save time for more research
No coding and no server maintenance means you can focus on sharing your academic content, save time for more research, and networking!
---
Share all types of content
You can share your academic work in ways beyond just a plain list of publications, such as project summaries, presentation videos and slides, course descriptions, CVs, research statements, blog posts, etc.
---
Keep your website updated
Keep your website updated with all of your academic work, so people can be informed and inspired by all of your interesting research.
---
Features
Web-based editor
---
Edit your website wherever you have a browser (on desktop, tablet, or mobile)
Free hosting
---
We host your academic website for free. No server maintenance, no worries.
Beautiful themes
---
Select from several beautiful themes. Change themes with just a click of a button.
Mobile friendly themes
---
Your website looks great on every screen with mobile-friendly layouts.
Any type of academic content
---
Share your publications, projects, presentations, courses, and more!
Find and import publications
---
Search for your publications and just click to add them to your website.
BibTeX import and export
---
Import your publications and allow exporting via BibTeX
Blog posts
---
Blog about your work and lessons you learn during your academic career.
Free stock photos
---
Use beautiful stock photos from Unsplash to add visuals to your website.
Colors and fonts
---
Customize themes with your favorite colors and fonts.
Rich content
---
Embed videos, diagrams, Twitter timelines, Google Docs, Slides, and Sheets.
Markdown or visual text
---
Edit text using Markdown or a visual text editor.
---
Trusted by students and professors
---
---
Who is making Owlstown?
---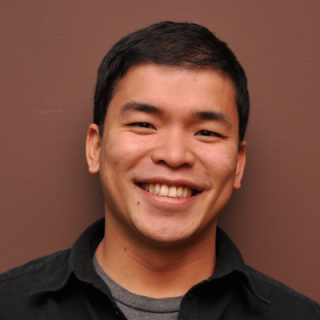 ---
Owlstown is a project by Ian Li, PhD. He loves building web applications and designing user experiences. He also enjoys drawing, watching movies, and eating spicy foods. He lives in Massachusetts with his wife and two daughters.
---